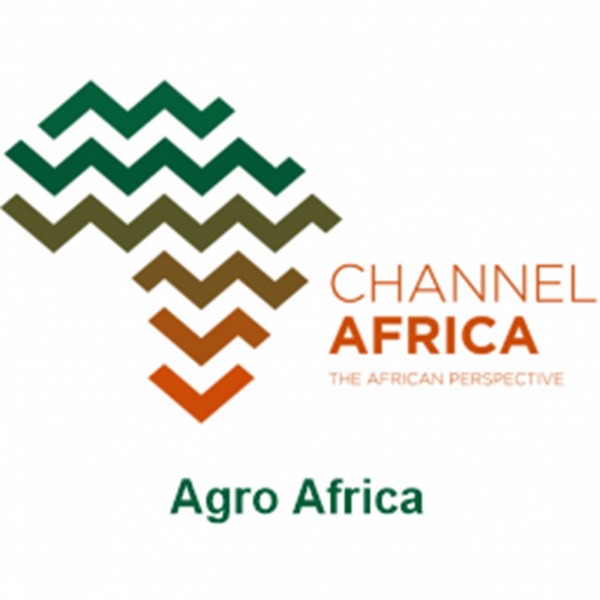 Mitigating Food Crisis in Africa
Purses are super foods and have mitigated the food insecurity in the continent. Pulses are the dried edible seeds of certain plants in the legume family that are believed to mitigate the effects of climate change on food production.
According to the United Nations Food and Agriculture Organization (FAO), there are 11 types of pulses recognised by the organisation, and grown worldwide. These super foods are very high in protein and fibre, and are low in fat. Pulses are also nitrogen-fixing crops that improve the environmental sustainability of annual cropping systems. They come in a variety of shapes, sizes and colours and can be consumed in many forms including whole or split, ground in to flours or separated into fractions such as protein, fibre and starch.