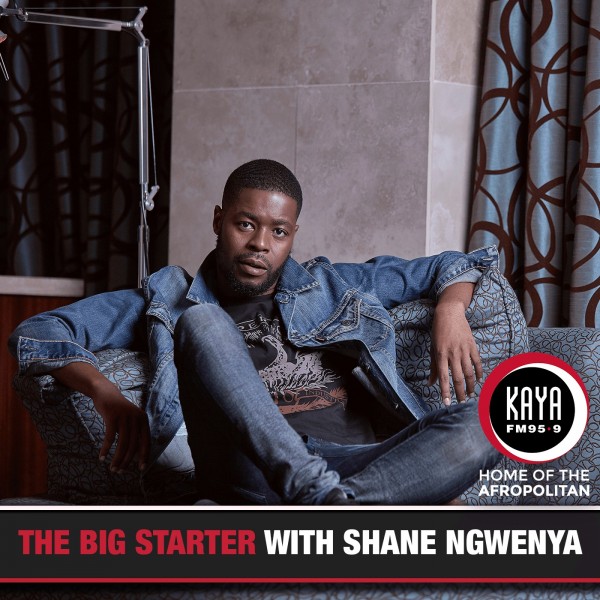 Shane speaks to social entrepreneur, public speaker and 2019's Global Teen Leader Amonge Sinxoto.
Amonge is an authentically African creative with a burning desire to represent what she feels it means to be an African youth in the 21st century.
As the co-founder of Blackboard Africa, a youth Non-Profit Company, Amonge is at the forefront of driving the narrative of the continent into a new direction.