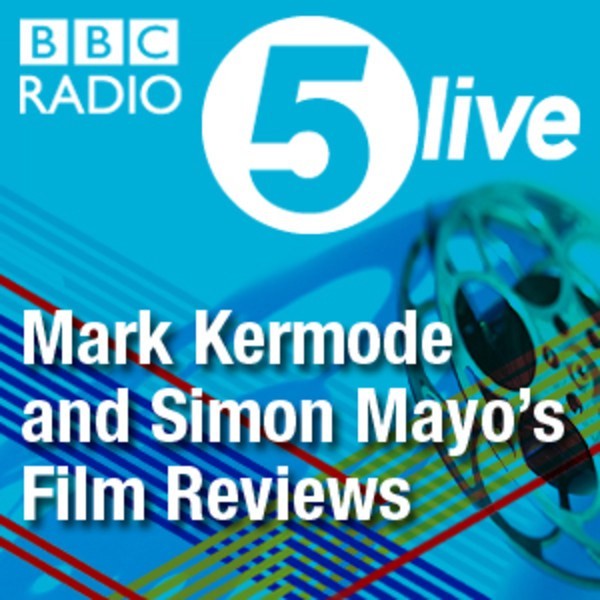 09/08/2019
Antonio Banderas talks about Pain and Glory.

Plus reviews of The Playmobil Movie, Blinded by the Light and Opus Zero. Plus the Box Office top ten.

Download the Kermode and Mayo podcast from the BBC Sounds app.

Email: mayo@bbc.co.uk Text: 85058 (charged at your standard network rate) Twitter: @wittertainment

A Somethin' Else production.