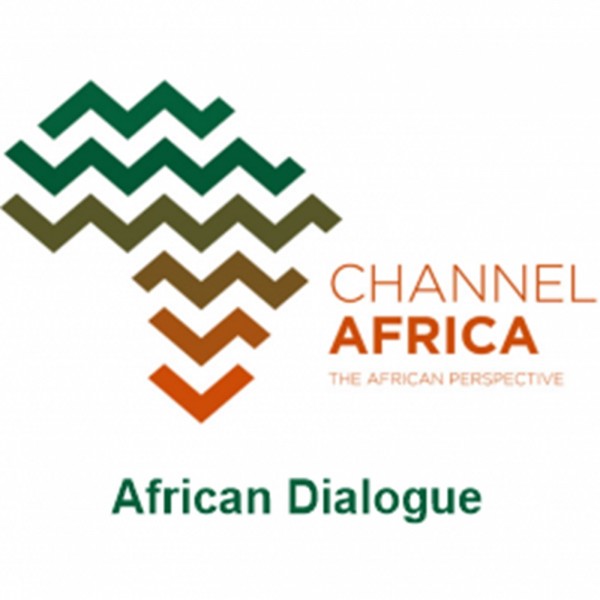 Cold chain summit in Swaziland
The Cold Chain Summit 2019 is underway at the Mavusi Trade and Exhibition centre at Manzini, Eswatini. The summit bringing together various keyplayers and stakeholders in the agricultural sector on the continent is focusing on the importance of maximising value chain systems in agricuture. Organised by NAMBoard, a stragetic organisation in Eswatini which facilitates local and export sales in the country, the summit is being attended by farmers input suppliers, academics and cold chain suppliers to transport providers and retailers. According to Namboard CEO Sphephiso Dlamini the summit will also increase investment in cold chain technology by all players involved in the fresh produce market.
Channel Africa today spoke to various experts at this event:
• Trevor Dukes, chairman of the Produce Markerting Association 's Africa regional office.
• Mancoba Hlatshwako, direcor of SANI FARMS.
• Nicholas Tshotsho, packhouse manager of Lusuthu Neluboyane Luyasondla (Pty) Ltd.