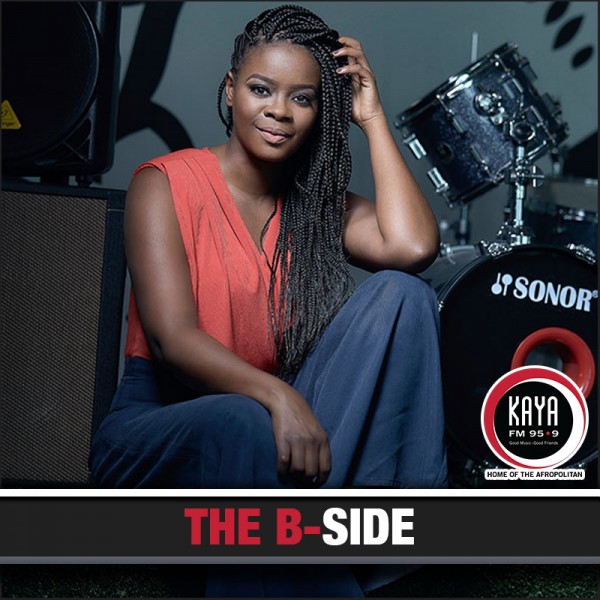 #KAYALUNCHTIME: DONALD NXUMALO
From modest beginnings in Pretoria West in a working class black home, Donald Nxumalo has always had a vision, one which is rooted in the past but looks to the future. The junior school he attended in inner city Pretoria had been a hospital in the Anglo-Boer War and he remembers being drawn to the school's unique tiles and pressed ceilings. Antiques fairs became a hunting ground: artefacts from the past held stories which could be retold and reconfigured. A career in design was inevitable.

ETHOS
As a student at the Tshwane University of Technology Donald took on design work for small businesses run by those on the social margins, showing a commitment to working ethically while still having an entrepreneurial spirit. He's paid his dues and his clients respect this. Donald is very aware that his success as a young black designer means something. Inasmuch as "I see people", people see him as a symbol of hope and inspiration. "I bought this because of you" said one customer in his shop in Kramerville. While he can do luxury, this is never at the expense of the loyalty he has earned from his suppliers who value his respect.

VISION
His design philosophy is simple: "the client must see themselves in what I bring together." The process is collaborative and based on trust, respect and empathy. He listens, he tunes into his clients, and the end product is a space which is true to the client's needs, bespoke and unique. He enjoys clients who engage with him, clients who have had a conversation with themselves before seeking him out. Together, they go on a journey of discovery, to unearth a look which is a marriage of the client's vision and Donald's ability to transform that vision into something more, something special.