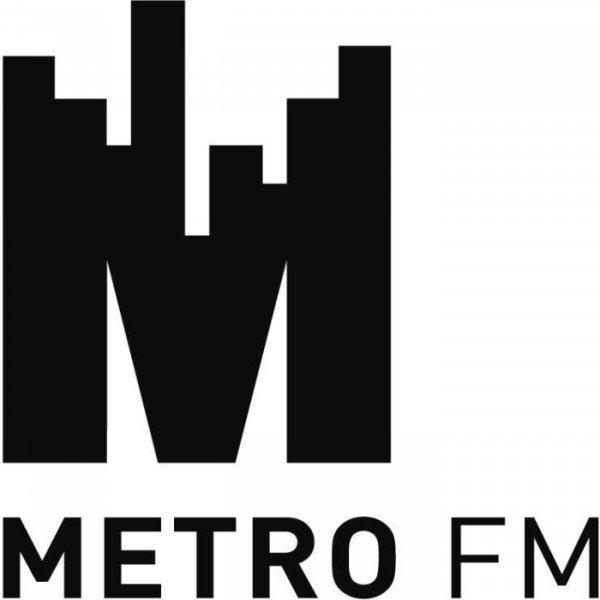 Theo Baloyi
GUEST INTERVIEW
Theo Baloyi

His business has made over R18 mil in turnover over
the last 3 years and he was recently featured in the
Forbes Africa 30 Under 30. He says his business idea
came through while walking around the airport in Dubai
during a seven-hour layover a few years ago. He says
he has always been a sneaker head and he decided to
follow his passion, to launch his own brand of footwear.
Theo Baloyi
is the founder of Bhathu.