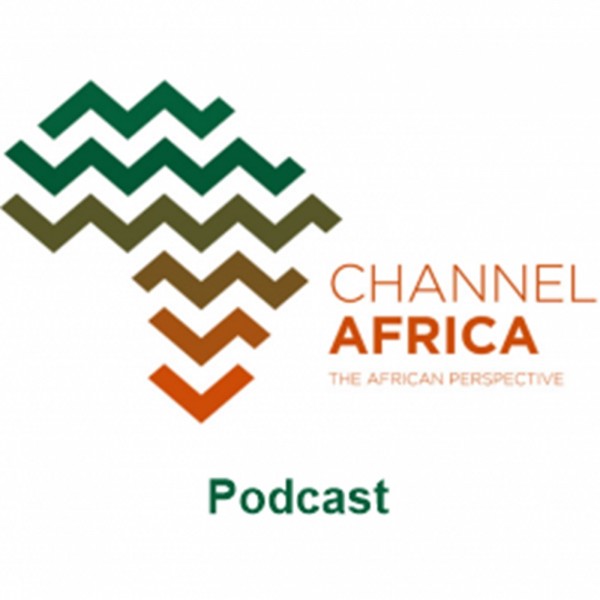 Ethiopia Sidama state
An Ethiopian political party pushing for the creation of a breakaway region says it is prepared to go along with new plans for a referendum announced by electoral officials.
Leaders of the Sidama ethnic group in southern Ethiopia had planned to unilaterally declare their own federal state, a move analysts warned could inflame Ethiopia's political crisis and lead to bloodshed. Ethiopia is partitioned into nine semi-autonomous regions and the constitution requires the government to organise a referendum for any ethnic group that wants to form a new entity within a year of them requesting it.
For more on this, Channel Africa's Khumbelo Munzhelele spoke to William Davison, Senior researcher on Ethiopia at the International Crisis group.