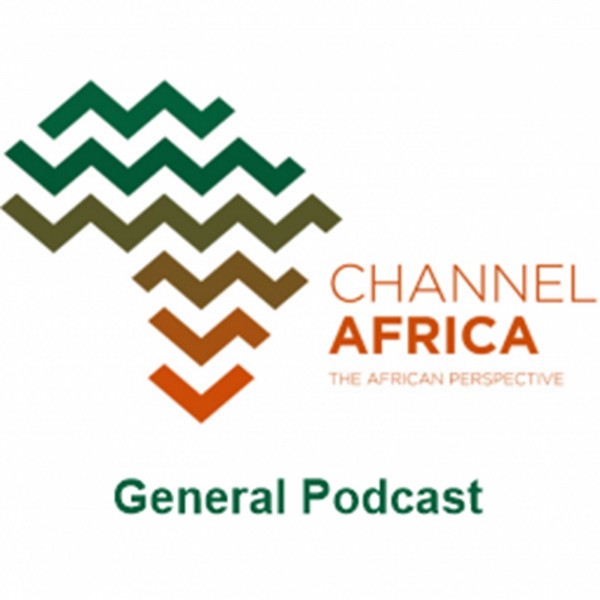 Hair taxes in Tanzania
A row has broken out in Tanzania over the government's decision to impose a tax on wigs and hair extensions. In his budget speech in parliament last Thursday, the country's Minister of Finance - Philip Mpango announced a 25% tax on imported wigs and hair extensions and a 10% tax on those made locally as part of a series of measures aimed at increasing government revenue. Wigs, most of which come from overseas, are commonly worn by women in the country. Many women have taken to Tanzanian WhatsApp groups to complain about the new measures, accusing the government of punishing them. Monica John is from the Tanzania Gender Networking Programme - TGNP - one of organisations that are calling for the new taxes to be scrapped.

Monica John - Spokesperson of Tanzania Gender Networking Programme - TGNP - on the line from Dares Salaam talking to Khumbelo Munzhelele.