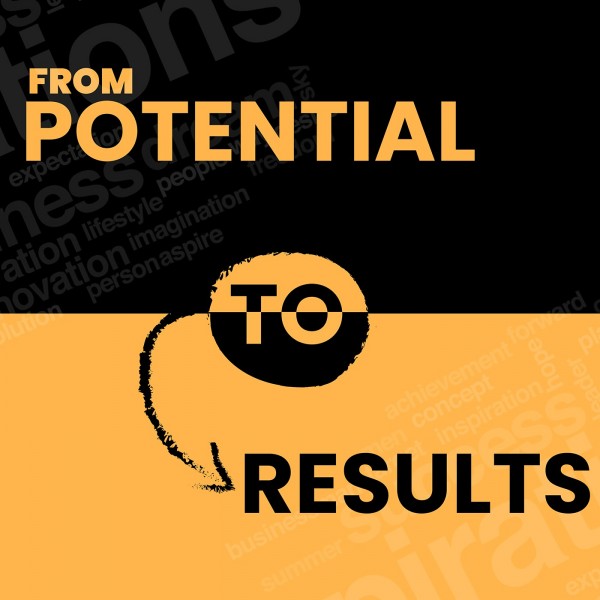 From Potential To Results - Abstract Business Concepts
When in business you realise something interesting through the interactions you have with different stakeholders. Simply put, it's that cultures differ. Knowing your corporate culture is one thing, but how it syncs with another is always the challenge.

Today Marco Jacobs, Grant Senzani and Akhona dissect what corporate culture is and drop a few other gems on their entrepreneurial journey as well.

If you are entrepreneurial or seeking to become one, then this is the podcast for you.