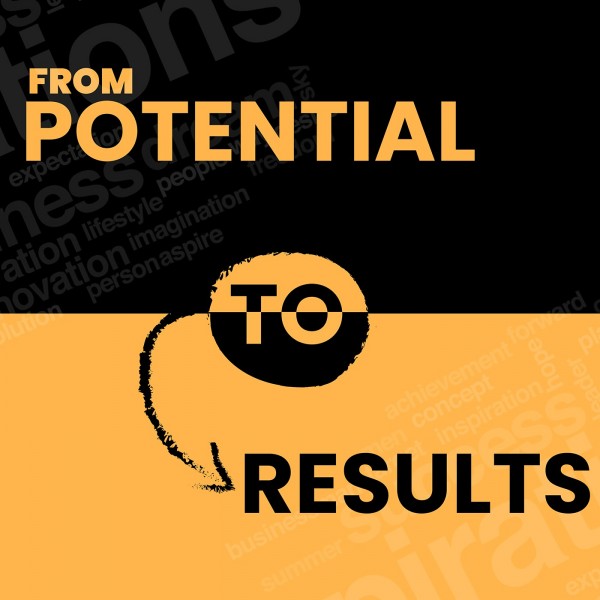 From Potential To Results - Eliminating Laziness
You know the statement, yes you do. The "I am tired right now, let me do it tomorrow rather?" or "I don't feel like it right now, let me rather do it in an hour's time"

With each of those statements, we push our goals further from us. We may not admit it, but that is called laziness.

Today Marco Jacobs, Grant Senzani and Adolf dissect what laziness really is and more importantly, how you can start eliminating it from your vocabulary.

If laziness is stopping you from achieving results with your dreams, then this is the podcast for you.