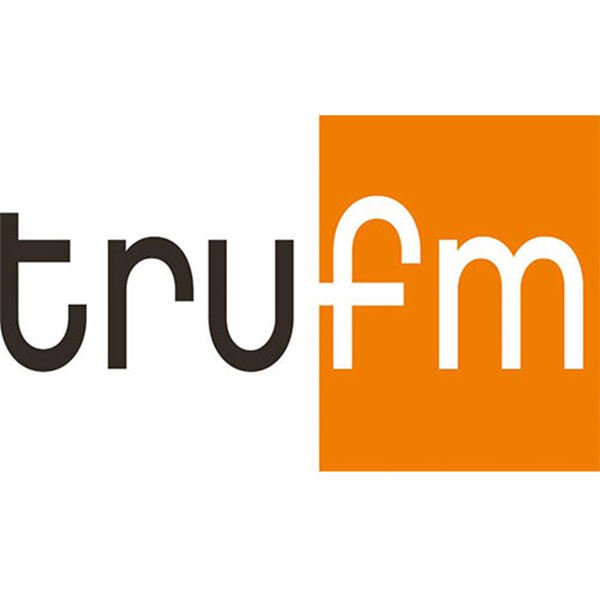 #truMornings on Agriculture
Listen, Reggie Solani & AJ talked all things agriculture with the youth today, asking them if agriculture looks as an attractive sector to the? They also asked those that had entered the sector about the challenges & successes they encountered during your journey?

For guidance we asked Miss Ms. Siphosethu Jilata who's the Managing Director of Agric EC (Pty) Ltd.