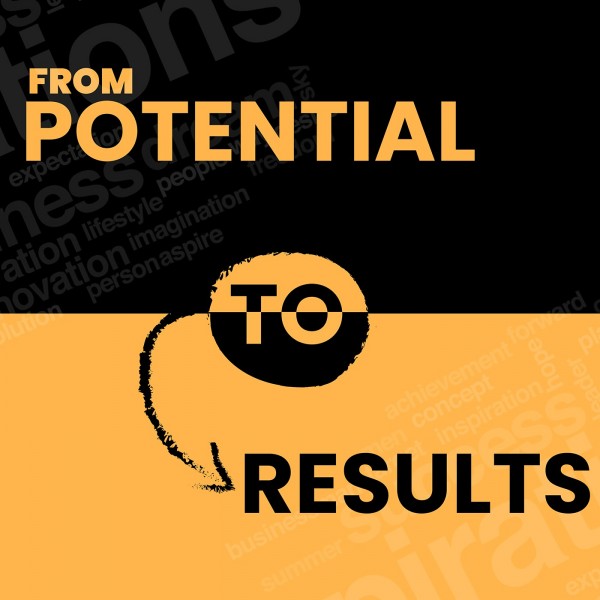 From Potential To Results - Overcoming Fear
Overcoming Fear

With most of our previous podcasts, we dibbled and dabbled about fear. Today we cut across it and we go in-depth about why we fear, and more importantly how you can overcome it.

Marco Jacobs and Grant Senzani are joined by Adolf as a guest.

If fear has been stopping you from achieving results with your dreams, then this is the podcast for you.