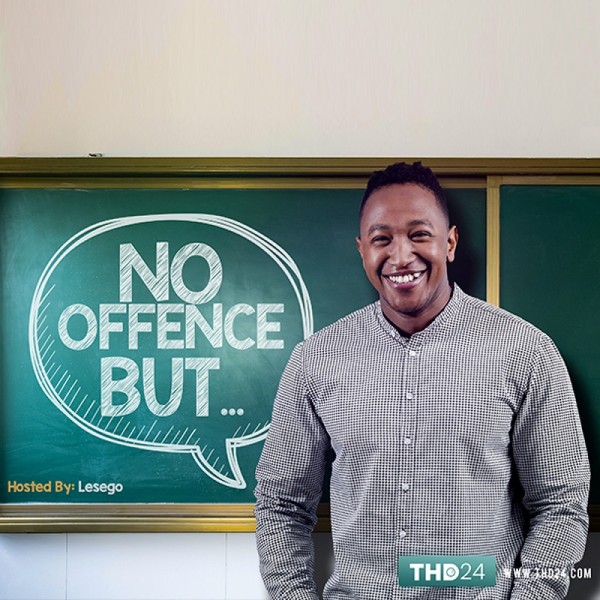 #NoOffenceBut - Katleho Magwaza
No Offence But... Thick Thighs Save Lives

Today Lesego unpacks what it truly means to be "fit" in the context of a beautiful African body. Lesego's guest is Katleho Magwaza who has been on a mental and physical fitness journey - from weighing over 100kg to now having one of Africa's most revered bodies.
She emphasises that it all starts with mental and emotional well-being and the physical element will become the easy part.