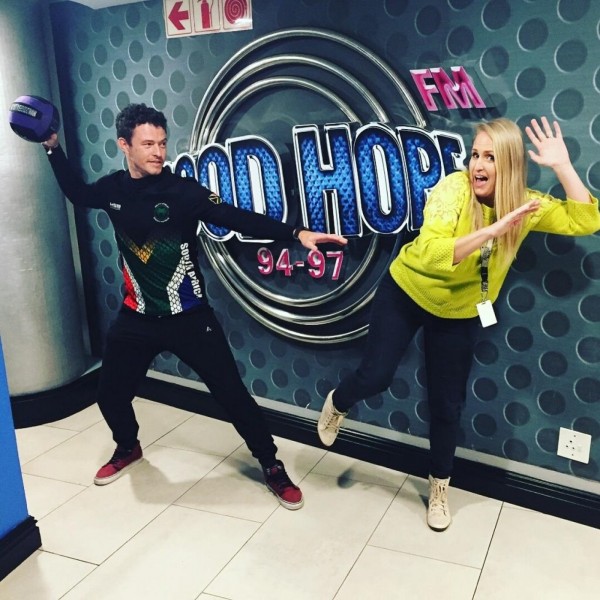 In My Shoes: Nicholas Oebell
My In My Shoes Interviews guest this week was Nicholas Oebell, a Capetonian who is the founder of Dodgeball South Africa.

After playing socially and for events, he put together the first South African dodgeball team, who represented our country in Egypt at The Africa Cup Of Nations in 2017 where they came second. This qualified them to take part in the B division of the Dodgeball World Cup in New York in 2018. They came second in that too!

As a result, this year Cape Town will host the Africa Cup Of Nations Dodgeball Tournament in November!