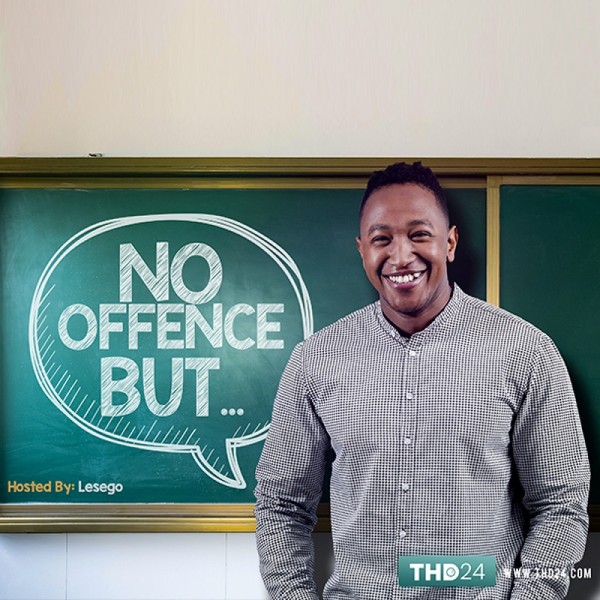 #NoOffenceBut - Tshepi Scott
WTF(What The F@!#ck)

The age old battle between young and old continues in current times. Elders got the youth feeling like their life style choices are not adequate. The youth feel disconnected with their elders as a result of feeling judged, pressured and misunderstood. This episode looks into the different ways that the Gap between old and young affect the relationship between them. It also explores how these challenges could possibly be addressed, if there is any way.