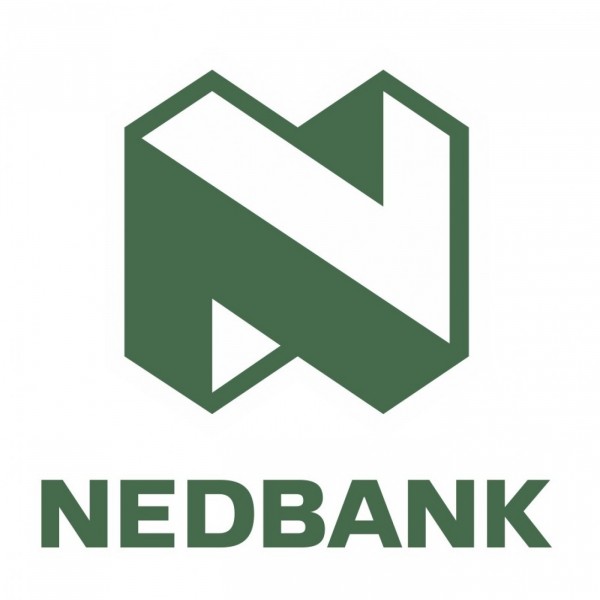 #NedbankHomeLoans: What is a suitable home?
Dan chats to Lephoi Mokgatle, Head of Home Loans Digital Sales at Nedbank, about the best processes when entering the market.

She tells us about the difference between sectional title vs Freehold and informs us about their home buyer's toolkit which assists with pre-approval, property reports and more.