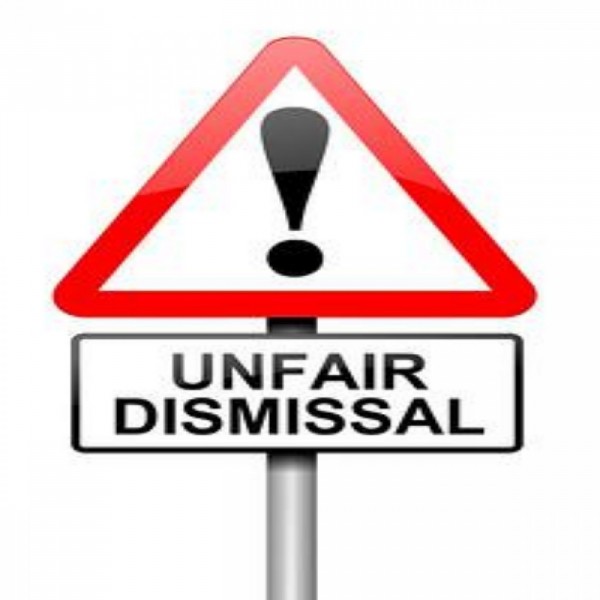 Law Focus - Unfair Dismissal
Being employed is never a guarantee of financial stability and security throughout your life; work ends for different reasons; at times, an employee is prepared for it, but at other times not. Unfair and constructive dismissals are the termination of employment when you certainly do not expect it. We pose to our guest Labour Lawyer Ms. Jabulile Duba what constitutes unfair dismissals and the recourse for it. As we interpret South African Labour laws, we also engage with Mr. Neo Mahlako from the Wits Law Clinic about some of the ethics regarding the workplace environment and the exercise of power in institutions of employment.

Picture by Mismas Law Firm.