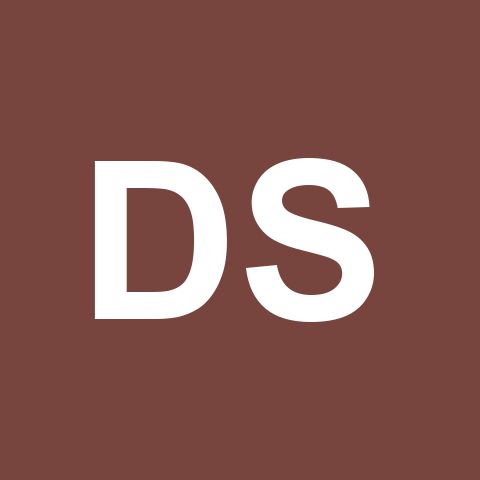 How to improve the valuation ascribed to your business
Following on from our recent "Preparing your business for sale" webinar, we bring you the next webinar in our series.

Guy Addison from Addison Advisory again joins us to look at practical steps that entrepreneurs can take to improve the value of their business.

Guy takes entrepreneurs through 20 mechanisms to improve your business' valuation and some tips and key insights gained over 2 decades.