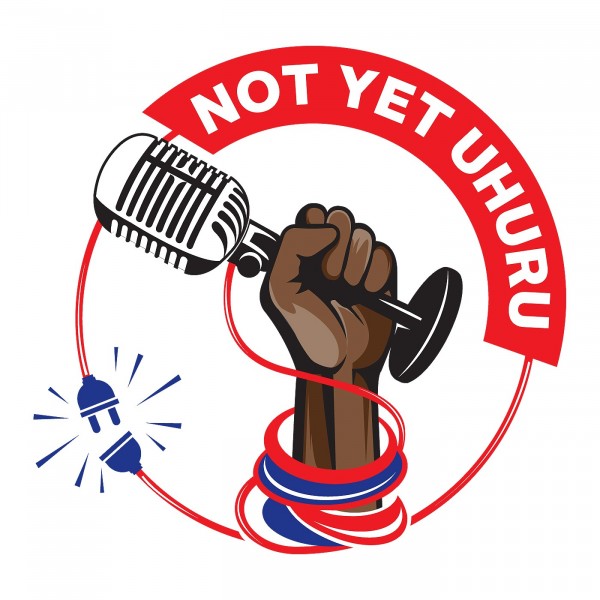 What do men stand to gain from Gender Equality?
"Today, it is widely recognized that improving women's status and advancing their rights yields benefits for whole societies, not just women and girls. Ensuring access to sexual and reproductive health services and protection from gender-based violence, among other important measures, improves the health of families and the economic well-being of entire communities"

This podcast uses religion, culture and politics as a mirror for society and how these three institutions undermine gender equality and contribute to the conditioning of sexist boys and men.