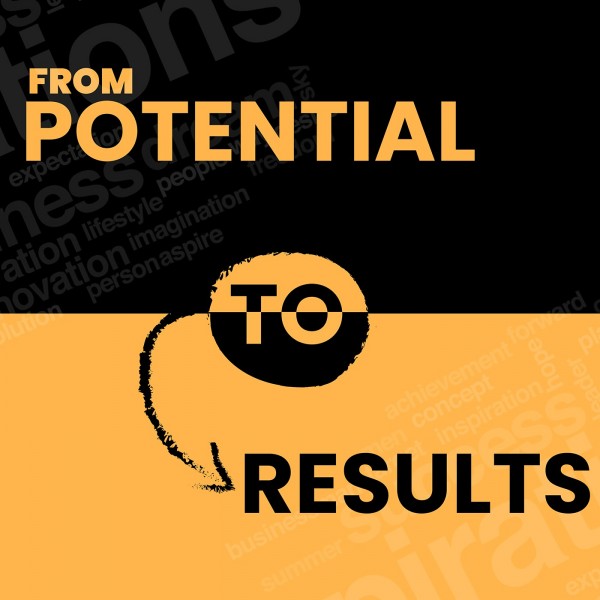 From Potential To Results - One Mindset Changed is One Life Saved
Tebogo Majokana, dropped a line that needs further understanding. In this podcast, we figure out why "One mindset changed is one life saved". Your favourite life coaches with the help of Tebogo, break down what that means word for word and leave you with a pragmatic way to change your mindset.


If you have been looking to change your mindset to obtain better results then this is the podcast episode for you.


Listen, laugh, share and enjoy.