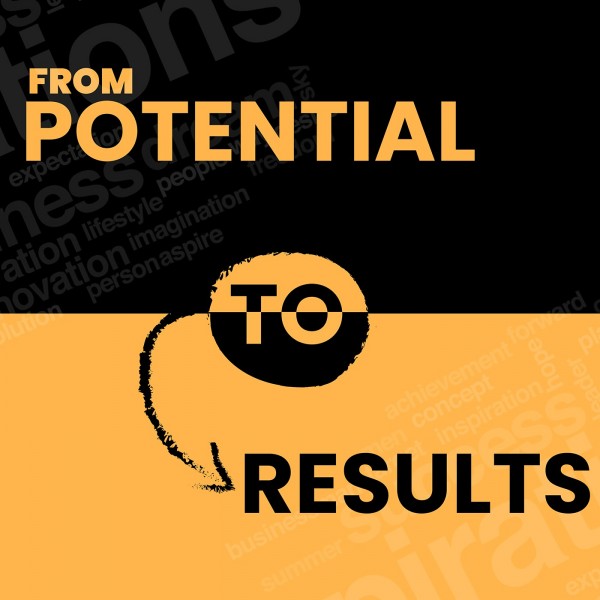 From Potential To Results - You are a Conversation Away
Today your favourite life coaches have Tebogo Majokana. Many of you may not know this but you are one conversation away from realising your dream.


In this podcast, we share how to engage in that conversation, and more importantly...why you should do so.


Listen, laugh, share and enjoy.