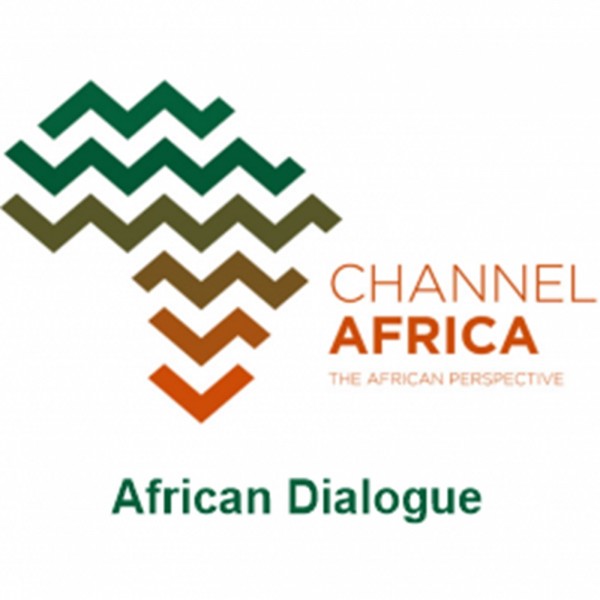 Electoral expectations in South Africa.
Cyril Ramaphosa will be inaugurated this coming weekend as president of South Africa. Coming out of an election campaign during which Ramaphosa made a multiple of promises to the electorate from creating jobs to dealing with the land questions in the country, much is expected from his presidency. At a recent press conference his political opponent Julius Malema (of the Economic Freedom Fighters) stated that Ramaphosa has a mixed bag of challenges within his party, the African National Congress (ANC). Malema highlighted the main challenges of Ramaphosa being factionalism in the party, the land reform and issues surrounding state capture.
To assist us on this we are joined by political analysts:
• Sanusha Naidoo, Political analyst at the Institute for Global Dialogue.
• Dr Khondlo Mntshali, Politics Department of the University of Kwazulu Natal.
• Dr Thabisi Hoeane, Politics Department University of Natal.