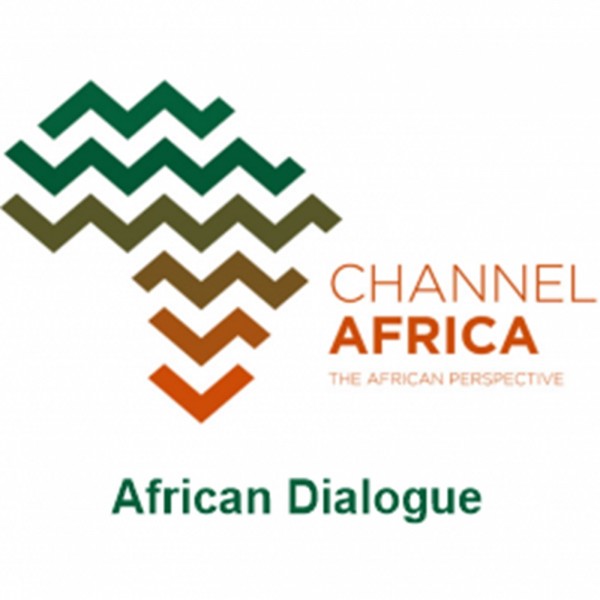 Venezuela crisis
Venezuelan President Nicolas Maduro on Monday proposed early elections for the National Assembly, which is headed by opposition leader Juan Guaido and is the sole body recognised as democratically legitimate by most Western nations. The opposition won a majority in the National Assembly in 2015 and the next congressional elections are currently scheduled for late 2020. Most western nations have recognised Guaido as the country's rightful head of state, after Maduro won re-election last year in a vote widely deemed fraudulent, and stacked other state bodies with loyalists. But he retains control of state functions and the support of the military's top brass, as well as allies Russia, Cuba and China.
• Mr Aziz Pahad Chairperson Ministerial Review Panel Department of International Relations and Corporation.
• Henning Suhr, South Africa Director of the Konrad Adenaer Foundation.