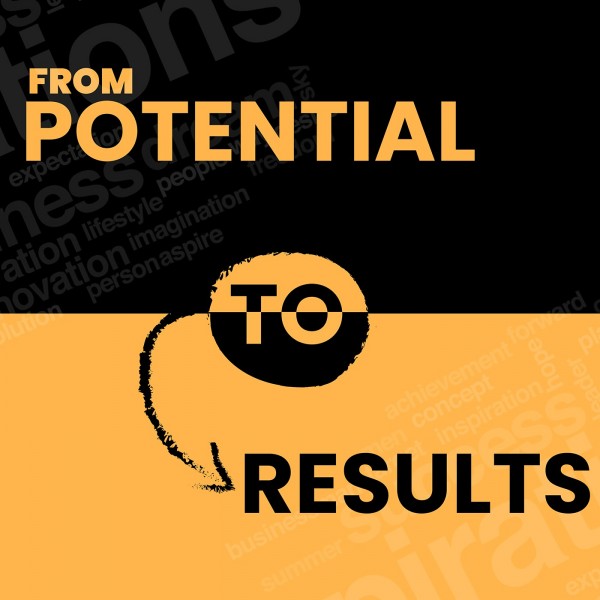 From Potential To Results - Means and Ways to Grant Opportunities to All
As the country searches for means and way to grant opportunities to all, Marco, Grant and their guest Mathew Makoni ask and answer a few questions around this subject.


Questions like:


1. What is an opportunity?
2. How do you create or notice one?
3. How so do you actualise an opportunity?


The only challenge with this podcast is time...very inspiring however and a lot for you to take down and implement.


After this podcast; creating, noticing and actualising an opportunity will never be a challenge you are burdened with.