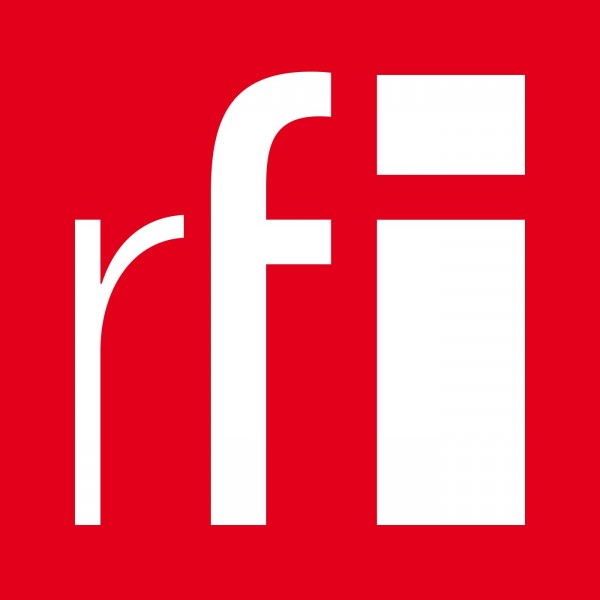 International report - Wave of suicides among Indian students
No fewer than 23 teenage students committed suicide in a single week in April in the Indian state of Telangana after they failed their high school exams.

Thousands of others also failed to make the grades, sparking a scare among politicians running for office.

And as public protests stirred Telengana amid national elections, the spotlight has once again fallen on the nation's archaic education system.

Vikram Roy has this report from Delhi, presented by Michael Fitzpatrick.

Click the 'play' button above to listen or subscribe to our podcast by searching 'rfi international report'.