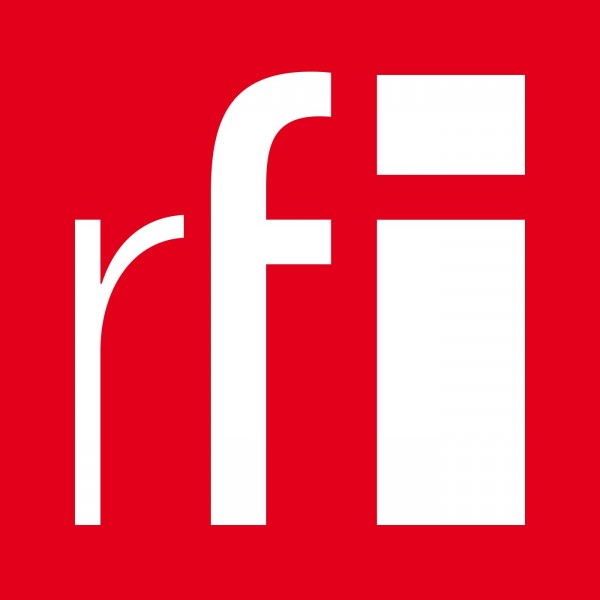 International report - Irrigation projects flood Zimbabwe's worst-hit drought region
The United Nations says it is struggling to raise funds to ease food insecurity in Zimbabwe where over five million people need assistance after the country was hit by an El Nino-induced drought.

In one of the worst-hit regions, Masvingo, about 500km south of the capital Harare, the UN has called on the government to boost irrigation projects to ease the impact of recurring drought.

Correspondent Columbus Mavhunga travelled to the stricken region and sent this report.

Click the 'play' button above to listen or subscribe to our podcast by searching 'rfi international report'.