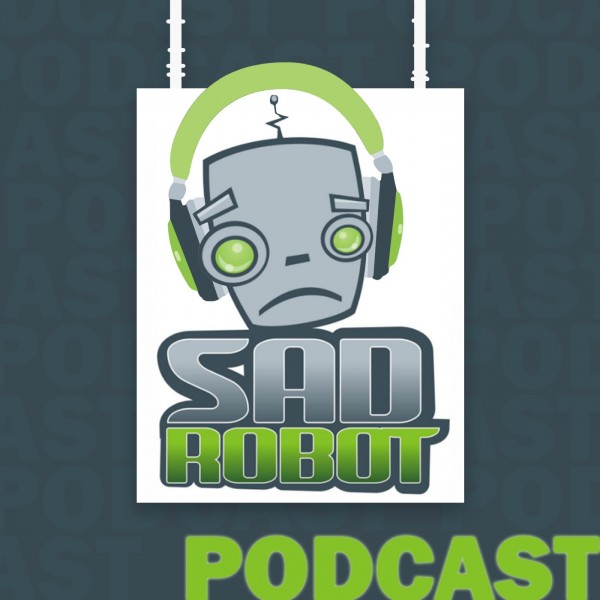 Episode #4 | MTG: ARENA ON THE RISE IN SA | Jay & Adam
Magic: the Gathering Arena is growing in popularity ever since its release in April 2019 last year. It's not long ago that the game introduced its first attempt at direct challenges which gave hope to players that competitive tournaments could become a thing.

Adam is leading the movement of creating a competitive MTGA scene in South Africa. What started out as 10 friends having a few games. turned into 100+ people craving to play in future events. Jay chats to Adam about his thoughts on the game in the competitive scene and what impact this could have on paper Magic. He also gives details on his future events, sponsors and how to join the group.