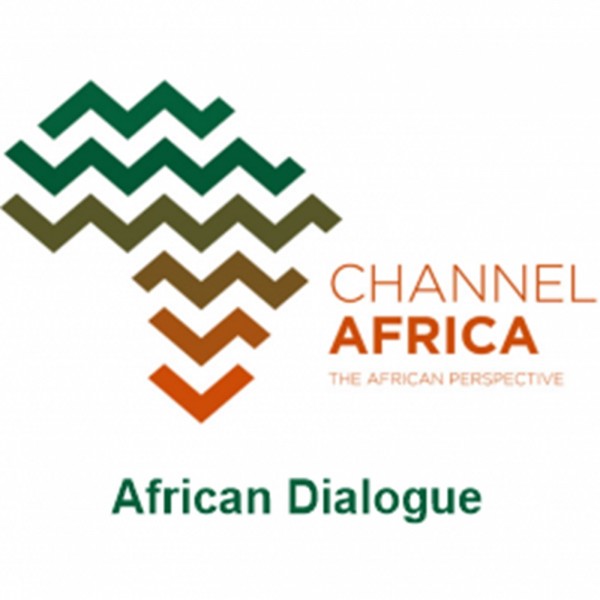 South Africa's national and provincial elections Low Voter Turnout
South Africa's national and provincial election last week saw the lowest voter turnout in its history. Only 65.99% of voters turned up at voting stations which saw the victory of the African National Congress who won with 230 seats. Historically the voting turnout has been fluctuated with the first record being in 1999 where there was an outstanding turnout of 89.3%. However, in the years the voter turnout in the national and provincial elections in the country seemed to fluctuate in the 70 per cent mark. So for the first time in the history of the country, it is the first time that the national voter turnout is at sixty per cent.

We are joined by:

• Elnari Potgieter, project leader for the South Africa Reconciliation. Barometer at the Institute for Justice and Reconciliation.
• Ipsos director and political analyst , Mari Harris.
• Gabriel Crouse, associate at the Institute of Race Relations.