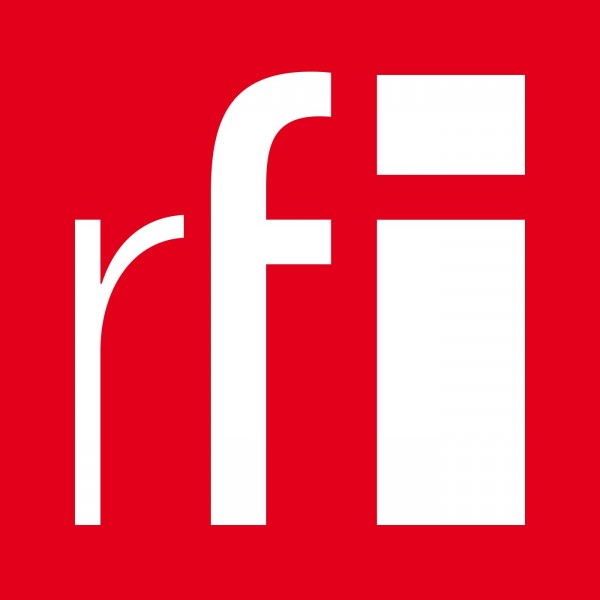 International report - Bollywood plays lead role in India elections
India's film industry, the legendary Bollywood, has been playing a lead role in the country's on-going epic elections, involving 900 million voters.

Many top actors have jumped aboard the political bandwagon of Prime Minister Narenda Modi as he seeks a second term.

Opposition parties too have been fishing for celebrities to try to dazzle undecided voters.

The 39-day marathon Indian ballot ends on Sunday May 19 with results expected four days later.

This report from correspondent Vikram Roy is presented by Michael Fitzpatrick.

Click the 'play' button above to listen or subscribe to our podcast by searching 'rfi international report'.