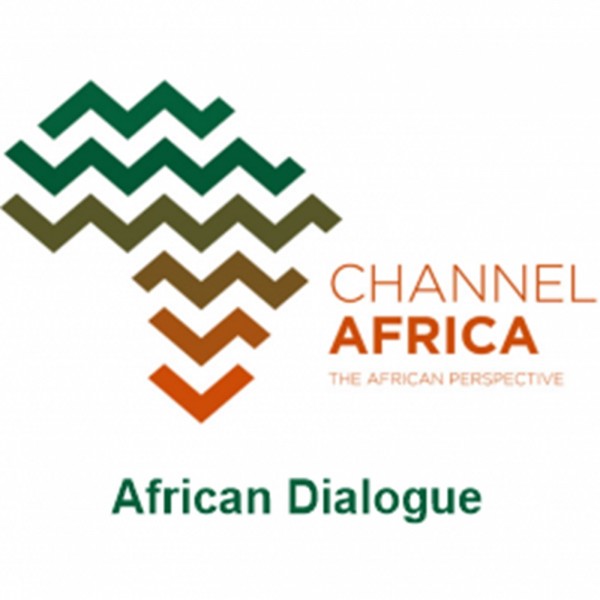 IEC declares the ANC as National government
South African President Cyril Ramaphosa says democracy has emerged victorious with the Independent Electoral Commission (IEC) declaring the 2019 free and fair. The electoral body has released the results of the country's sixth general elections within seven days as specified in the Electoral Act. The commission declared the African National Congress (ANC) the overall winner with 230 seats in the National Assembly followed by the Democratic Alliance and the Economic Freedom Fighters with 84 and 44 seats respectively.

To assist us on the environment before elections we speak to:
• Professor Cherrel Africa, analyst joining us from the University of the Western Cape's politics department.
• Prof Sean Gossel, an associate professor at the Graduate School of Business at the University of Cape Town.
• Grant Masterson Program Manager African Peer Review Mechanism Electoral Institute for Sustainable Democracy Africa (EISA).