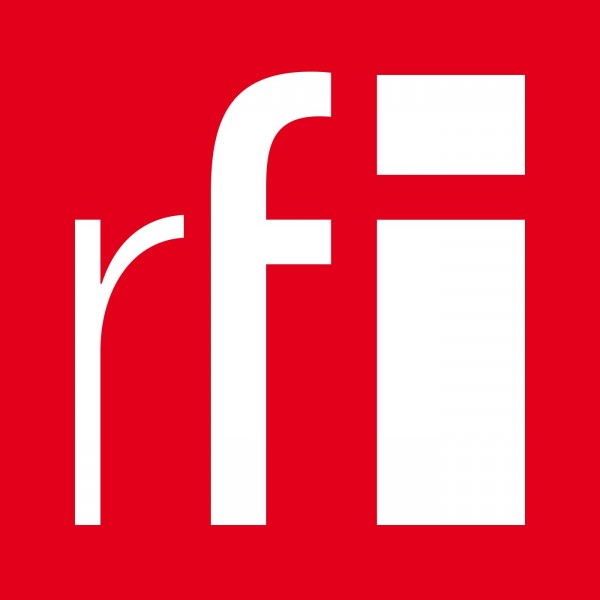 International report - How Cameroon's armed conflict is making medical access difficult for pregnant women
In Cameroon's restive Anglophone regions - where armed groups campaigning for a separate state -- pregnant women face major difficulties in accessing medical care.

Many residents fear being attacked or killed should they attempt to visit local health units at night since local authorities imposed an indefinite nighttime curfew on the English speaking communities.

In late 2016 protests calling for better treatment of minority English speaking Cameroonians by the Francophone dominated government were met with a brutal crackdown by security forces.

From Bamenda, correspondent Alphonse Tebeck reports.

Click the 'play' button above to listen or subscribe to our podcast by searching 'rfi international report'.