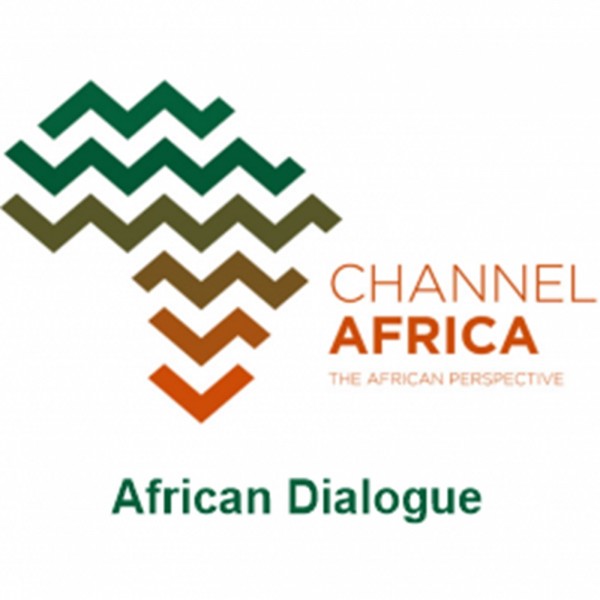 6th democratic elections in South Africa.
In a matter of hours millions of South Africans will be making their way to voting stations across the country. These are the sixth democratic elections since 1994. South Africa remains one of the most unequal countries in the world and is held back by corruption and crime. The African National Congress, while embattled, looks likely to retain its throne of national governance.
However, recent voter surveys show that the 2019 general election may be the ANC's most daunting test of confidence in 25 years. While internal issues form part of the ANC's uneasiness, an up swell in support for opposition parties, in particular, the Economic Freedom Fighters (EFF), has managed to chip away at the ANC's support base, by intensifying a revolutionary rhetoric which appeals to the demands of populism.
We are joined in studio by:
Professor Cherrel Africa is an Associate Professor in the Department of Political Studies at the University of the Western Cape.
Professor Sean Gossel is an Associate Professor from the Graduate School of Business at the University of Cape Town.
Dr Theo Venter from the University of the North West.