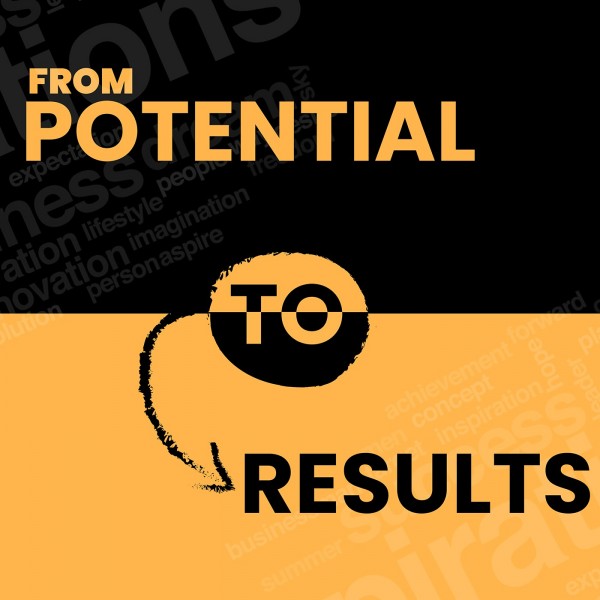 From Potential To Results - What It Truly Takes To Be a Leader!
Today Marco and Grant unravel the meaning of leadership and what it truly takes to be a leader. Our guest Mandy Petrus, who add a lot of wisdom and flavour to the conversation and introduces something new to both Marco and Grant...Teen Wolf...long story.


Questions that you ought to ask yourself:


1. What do you believe it takes to become a leader?
2. Are you a leader?