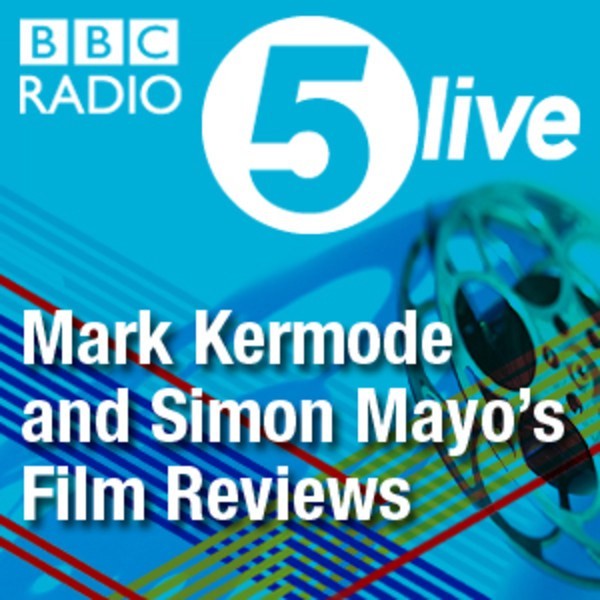 With Charlize Theron and Seth Rogen
Charlize Theron and Seth Rogen talk to Simon about Long Shot. Plus the UK Box Office Top 10 and Mark reviews the week's new films including Long Shot; Extremely Wicked, Shockingly Evil And Vile; Tolkien and Vox Lux.

Download the Kermode and Mayo podcast from the BBC Sounds app.

Email: mayo@bbc.co.uk Text: 85058 (charged at your standard network rate) Twitter: @wittertainment

A Somethin' Else Production.