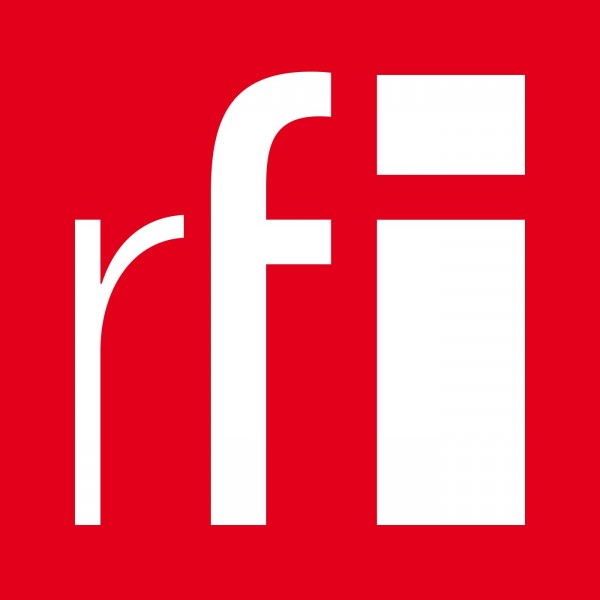 International report - Interview with Police drummer Stewart Copeland
Recently in the city of Lausanne, in Switzerland, radio broadcasters from across Europe came together for the annual 'Radiodays Europe' conference.

Now in its 10th year, the conference aims to strengthen the radio industry for both public service broadcasters and commercial stations.

The events also plays host to some big stars, and this year was attended by one of the most famous and influential rock musicians in the world, Stewart Copeland.

Stewart was the drummer with the hugely successful British band, The Police.

Correspondent Colm Flynn was at the conference at sat down with Stewart after his presentation on stage.

They discussed The Police's relationship with radio, radio versus social media, how "Roxanne" wasn't an immediate hit, and how pop music has changed over the decades.

Click the 'play' button above to listen.