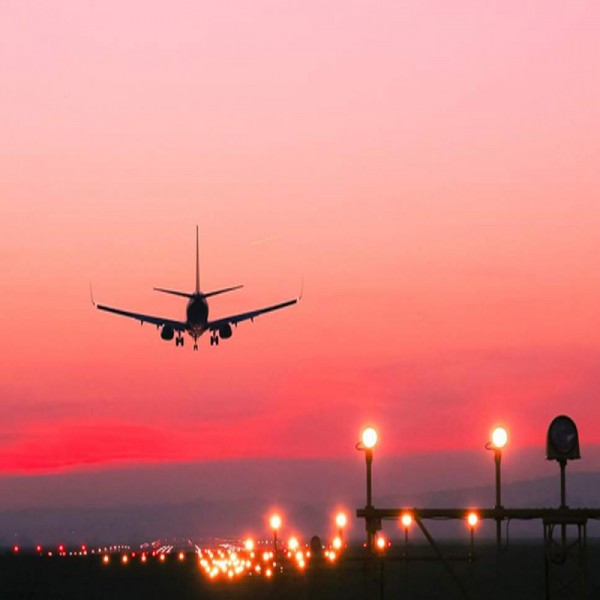 Some African countries hesitant to open up their skies
Some African countries which signed the Single African Air Transport Market agreement, are still hesitant to open up their skies despite a commitment to do so.
This is according to Chris Zweigenthal, CEO of the Airlines Association of Southern Africa. Zweigenthal was speaking at the aviation development conference held in Cape Town, South Africa last week. 23 African countries have ratified the single African air transport market agreement last year with the aim of strengthening air liberalization on the continent. But the implementation of the pact has been slow as some countries' policies have seen them restrict their air services markets and territories to protect domestic carriers.