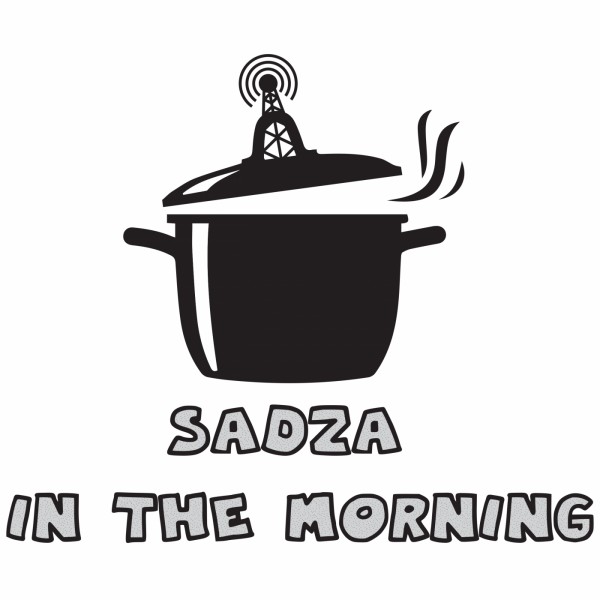 Episode 59 "Jon Snow Is Also The King On LinkedIn!"
Another episode!

We catch up with what happened over the past week, Judas doing his thing, Sauti Sol was in Zim, Bread Prices went up, Unplugged prices went Up, Netone prices went up, you know what else went up? Our President.

Okay we are lying... he hasn't actually been in the air in a long time, and we are starting to get worried.