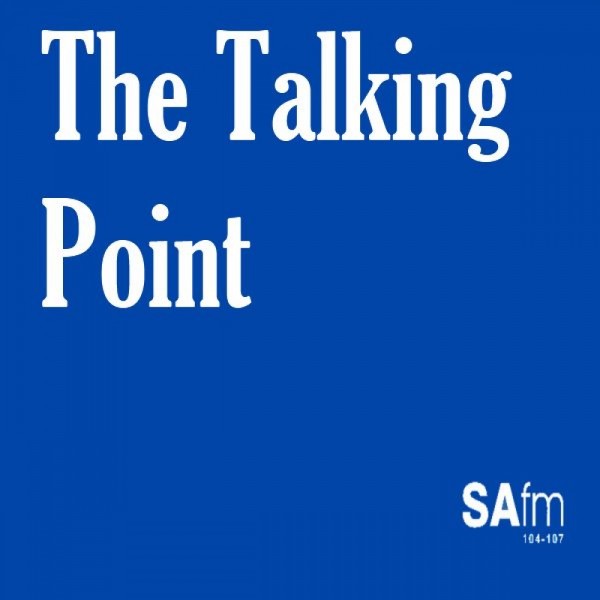 SME FEATURE: Fintech gets SMEs financing in hours
April is a notoriously difficult month for SMEs given all the public holidays - lower productivity, reduced banking hours and pressures to keep the payroll running smoothly. For entrepreneurs trying to manage cash flow crises, invoice financing may be the solution. A new South African Fintech company offers this in record time.

GUEST: Daniel Goldberg, Fintech founder, Ceo and co-founder of Bridgement, a company with a focus on SME finance. The company says its goal is to issue R1-billion to SMEs over the next five years.