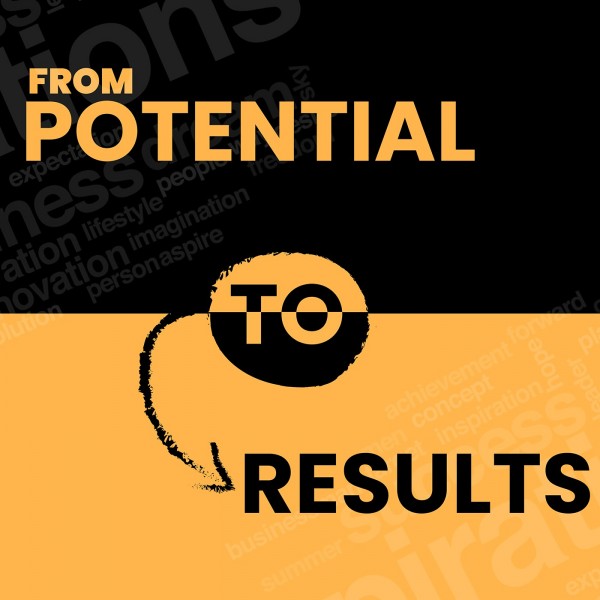 From Potential To Results - Dreaming, Believing & Achieving in it
Adolph Keastner is a professional speaker, trainer, author, mentor and has years of experience in leadership. After a blog that Adolph wrote entitled 'See it. Believe it. Achieve it.' Marco and Grant wanted to find out how true that statement really is. Is it really that simple? If so why don't more people achieve the things that they desire?

These three delve deep into the workings of this statement and Adolph gives a pragmatic meaning to that statement and shows you how he did it with his.

When you are done listening to this podcast, you will be able to; see your dream, believe in it and achieve it.