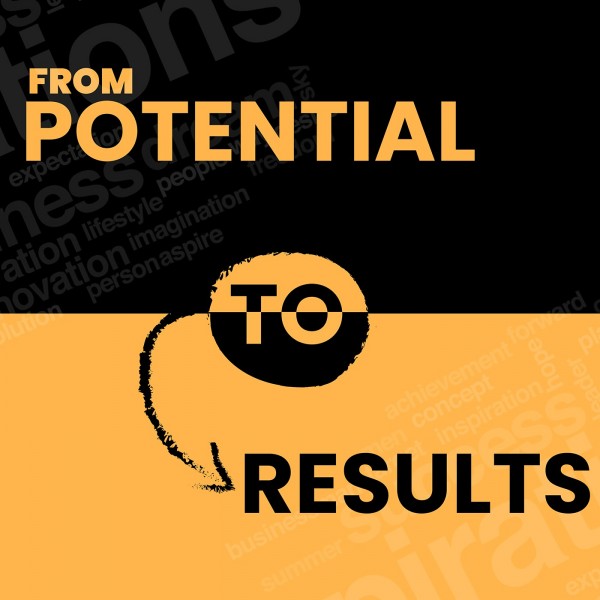 From Potential To Results - How to become Resilient & Why It's Important
Luyanda Dlamini is synonymous for a lot of things, but the one of the things she has become adept at is she is resilient. She is able to find the strength to persevere time and time again.

I know you have dreams, aspirations and ambitions. There are a lot of ingredients you will need to realise them, on that list is resilience. In this podcast you will learn how to become resilient and why it is important as well.