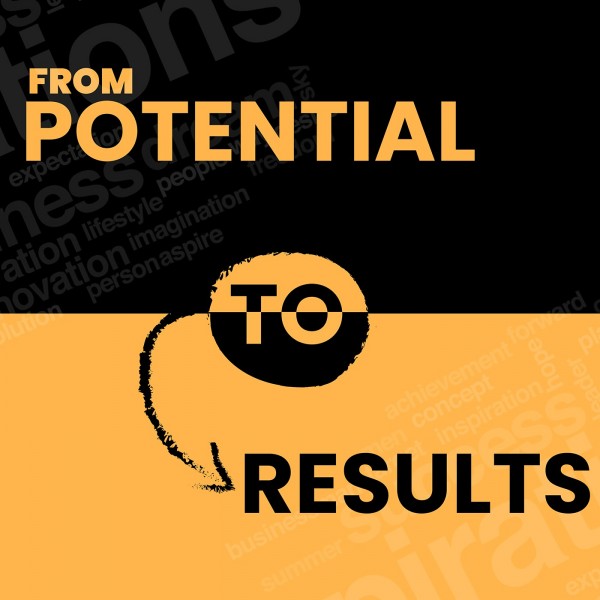 From Potential To Results - What it takes to hold someone's ladder
Everyone wants to become successful. They want you to reach the heights that we were destined to.

To reach those heights, you need support. You need someone to hold your ladder. It's also certain you are currently holding someone's ladder and helping them reach their heights.

This week Marco Jacobs and Grant Godric Senzani invite Cindy Jacobs to discuss what it takes to hold someone's ladder, and what criteria you should have when people want to hold your ladder.

P.S Cindy Jacobs inspires the two lads to ask a new question for future guests. If you are the first one to send that question to info@thegoldengooseinstitute.com, you will get a free mention on a podcast before the end of the month.