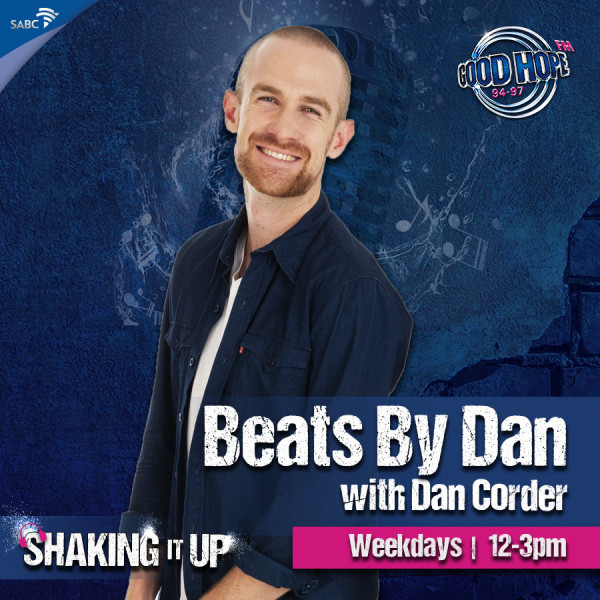 Disability 360: World Autism Awareness Day
Autism specialist, Jenna White, Board Certified Behaviour Analyst and The Star Academy Clinical Director provides insights into World Autism Awareness Day.

She chat s to Dan Corder about:
- creating awareness as significant part of providing support to children with an autism diagnosis.
- details about autism.
- the significance of early intervention and how it helps bridge vital skills gaps.
- accessing the world of a child with autism.
- statistics, solutions and her personal experiences and involvement in changing the lives of children with autism.