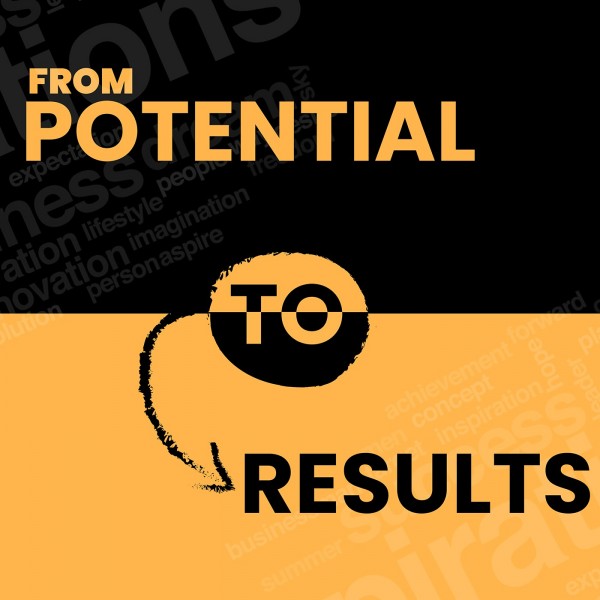 From Potential To Results - Personal Branding and it's dire importance
Early to bed, early to rise, work your butt off and advertise.

The guest that we have today, Andrew Tsuro, has done all of the above but he certainly excels at advertising. He is young and has accolades that are competing with the length of the Wall of China.

Today you will find out why you should build a personal brand, what it takes too and why it's so important.

Grant Godric Senzani finds out that Marco Jacobs didn't know how to take selfies...then again neither did he. Thank you Caitlin Jacobs for showing us the way.