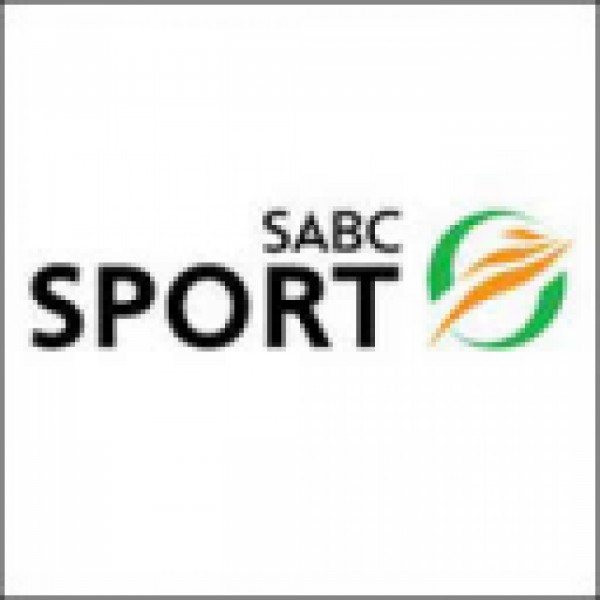 Gauteng All Star Games announced the teams for the tournament
Gauteng Department of Sport art Culture and Recreation (SACR) yesterday announced their Gauteng All Stars Games team, the senior players and legend to be featured in the inaugural event. The games consist of a local soccer tournament that will see the past, present and future of South African women footballers going head-to-head against each other. The will kick at the Tsakane stadium in Ekurhuleni on Saturday. Tickets to the tournament are free and will also have educational activities such as coaching clinics prior and during the event. This move is expected to permit residents to come out in their numbers to support exceptional women.
Among the legends to be featured on the day are the former Banyana Banyana captain and former CAF Player of the Year Portia Modise and the highest capped female in CAF and South African players Jenine Van Wyk. SACR Director Philasande Muvevi shares on the games.