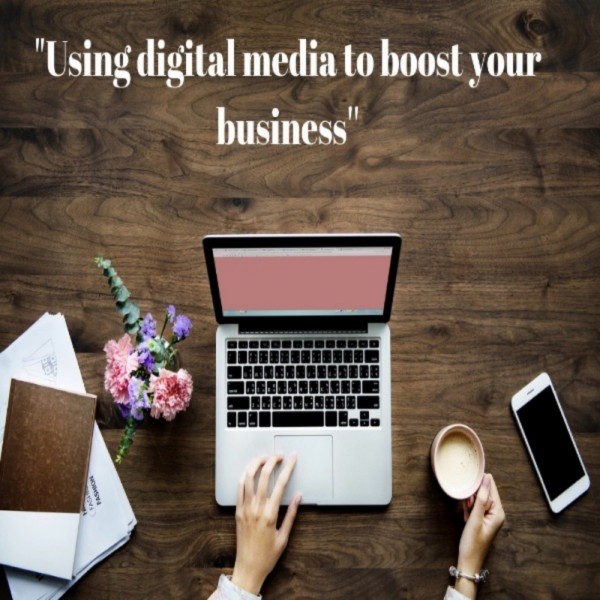 Business Buzz - Digital Media For Your Business
We talk to Zanele Kunene on the latest business news on The Business Wrap. Later on in the show, we talk about the fourth industrial revolution (4IR) and its impact on modern day businesses. Taking us through the business of social media and the #woolieswaterchallenge is Conrad Travis David, the Managing Director of HashTag South Africa. Tebatso Molapo, the Founder of Re Basadi chats to us about her business, influencer work and latest book called "A guide to Instagram".

The Business Buzz is proudly sponsored by ABSA.