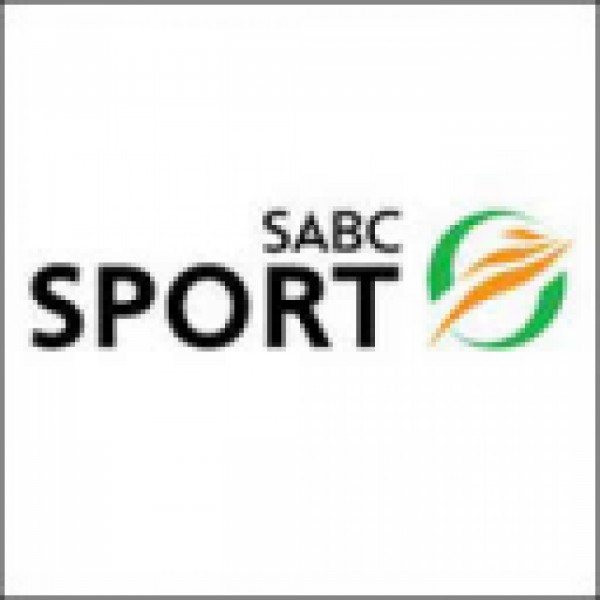 Cash strapped SAFA runs to the 2010 WC legacy trust as coffers run dry - Jordaan
The South African Football Association's (SAFA's) financial woes are well documented and yesterday it came as no surprise when a total of R97million from the 2010 World Cup Legacy Trust was distributed to different components of the association. Topping the list from the beneficiaries will be the long awaited National Women's League which has been allocated R10million, the junior national teams which include the national U23 men's team, the World Cup bound U20 men's team (Amajita) and the women's teams will be getting just over R19million. SAFA President Danny Jordaan talks about the good role that this World Cup Legacy Trust has played in South African football in the last eight years. The National Women's League needs about R40million to kick-off on the ninth of August this year and Jordaan stopped short of saying they had to go with this R10million allocation from the Legacy Trust due to lack of corporate support.
A total of R450 762 816.00 had been originally invested by FIFA as part of the World Cup Trust back in 2010. In the past eight years, various organizations, clubs and individuals have benefited from this legacy trust. After this latest allocation, the trust is now left with only about R50million and Jordaan was asked about the future of the trust going forward.