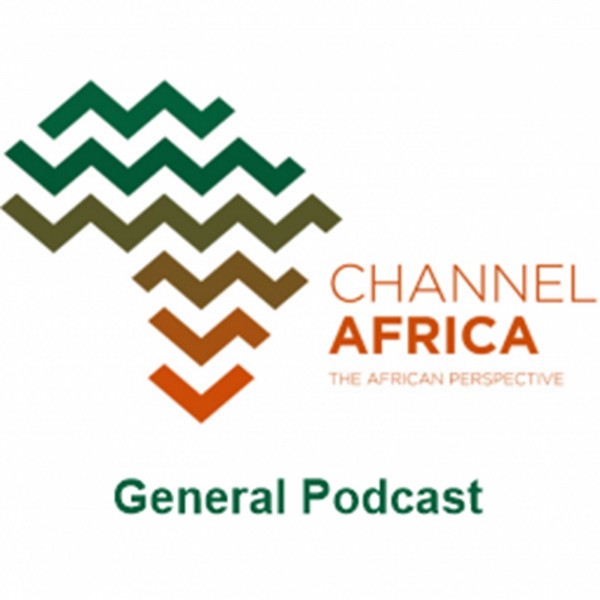 Hunger: More than meets the eye in rural Zimbabwe
The United Nations – Under Secretary For Humanitarian Affairs, Mark Lowcock has concluded his three-day trip to Zimbabwe by visiting villages affected by drought and economic meltdown.
On Friday, Lowcock visited a Bindura and surrounding villages, approximately 90 kilometers north of Harare, where he witnessed first hand effects of drought.
Meanwhile the United Nations has launched the Zimbabwe Flash Appeal aimed at raising US$ 234 million to cater for millions of hungry Zimbabweans.
More from our Harare based Correspondent, Simon Muchemwa.