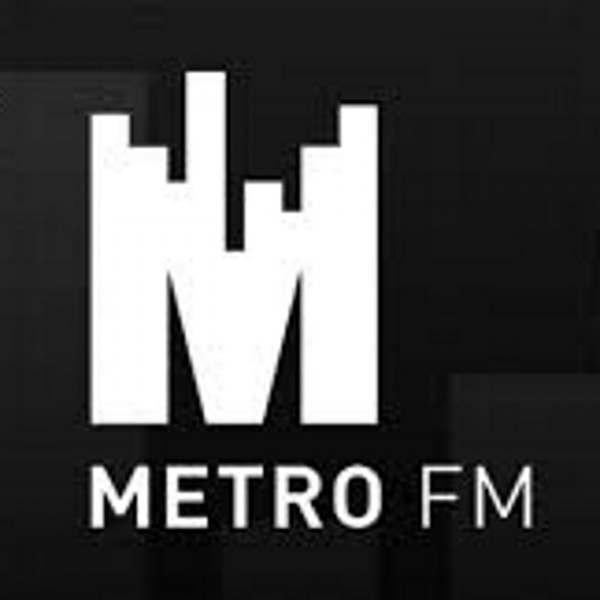 LOYISO BALA
FAME AND FORTUNE: LOYISO BALA
Musician and songwriter Loyiso Bala, has been appointed as a director of Trinity Broadcasting
Network (TBN) in Africa. He will be responsible for the scheduling, creation of new programmes
and marketing. On his appointment he said: "I'm honoured, feel young and have dreams once
again. "I am humbled to be granted the opportunity to lead such an amazing team," Bala said.
Loyiso Bala was born on 22nd September 1979 in Uitenhage, Eastern Cape in South Africa, He
is a South African musician. In 2013, Loyiso was appointed UNAids National Goodwill
Ambassador. He started his career as a member of the 'Bala Brothers'- a group that was made
up of brothers Zwai Bala, Loyiso Bala and Phelo Bala. The group gained prominence when Zwai
Bala joined the Drakensberg Boys' Choir School in 1988, becoming the first black member of the
previously segregated group six years before the end of apartheid.
Loyiso later joined the Drakensburg Boys' Choir School. In 2006 the Bala Brothers released their
first album B3 on Sony BMG Entertainment Africa.The brothers continued to work on solo
projects individually but continued to tour as a group.
In May 2013 they released another LP, Live at Emperors Palace, through their own label, Bala
Brothers Production since the Sony BMG had dissolved.