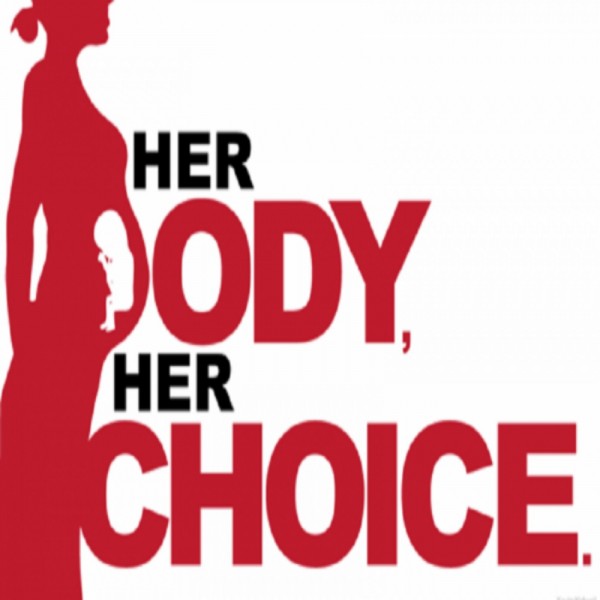 Law Focus - Termination of Pregnancy
There is an increasing number of illegal backstreet abortion, despite the termination of pregnancy being legal in South Africa. Dr. Malusi Dlamini and Zwanaka Netshifulani (Wits Gender Equity Office) discuss the concerns surrounding reproduction and women having the right to freedom to have control over their bodies. Brenda Bamuza and Whitney Chilokwna from Marie Stopes talk about the challenges they face in healthcare and fighting the stigma in the communities.

This edition of Law Focus is brought to by Wits Radio Academy: produced by Bulali Dyakopu and Hosted by Veronica Makhoali and Siyabonga Ntuli. Technical production provided by Kutlwano "Gwinch" Serame.