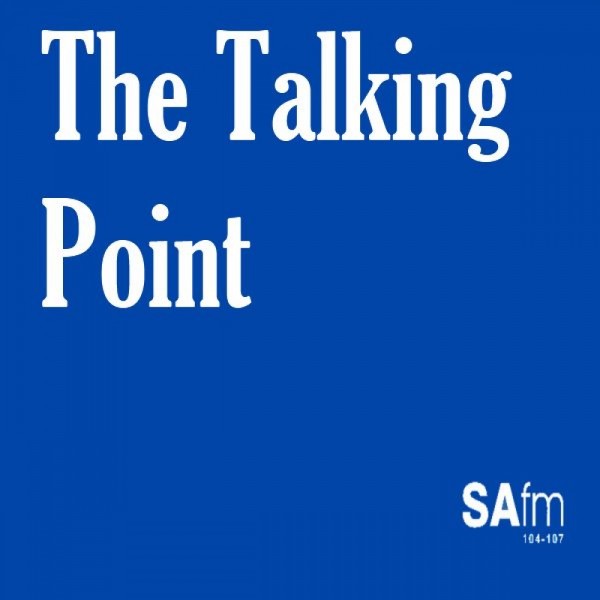 Are workplace foods a source of unhealthy calories?
Are "Workplace foods a source of unhealthy calories?" Foods eaten in workplaces - whether purchased in cafeterias, or available to employees for free - are usually unhealthy, this according to a recent study in the United States. A survey of what working adults ate over the course of a week found that one in four people got food at work one or more times, and that it was generally high in empty calories, salt, fat and sugar. On the Talking Point this morning we are asking you: Are workplace foods leading to unhealthy eating

GUEST: Mbali Mapholi –A dietitian, her Interests Are in Gut Health, Heart Diseases and Weight Loss.